Main content starts here, tab to start navigating
Hours & Location
200 E Michigan Ave,
Kalamazoo, MI 49007
269-382-2739
info@sbrewing.com
Please find parking on the street or the large public lot behind us!
Sunday: 10am-3pm for Brunch!
Monday-Thursday: 11:30am-9pm
Friday & Saturday: 11:30am-10pm
HAPPY HOUR:
Monday-Friday: 2pm-5pm
$2 Off Appetizers
$3 Lake Street Lager Pints
$4 Pints of Beer and Cider
$4 Mixed Drinks
$4 Glasses of Wine
MONDAYS: INDUSTRY NIGHT 6PM-9PM 50% off appetizers and 50% off pints
TUESDAYS: SMASH BURGER SPECIAL ALL DAY $14 Burger and Pint Special
WEDNESDAY: TRIVIA FROM 6PM-8PM Free to play for 1st, 2nd, and 3rd place prizes
THURSDAY: LIVE MUSIC 6:30PM-8:30PM
Follow Us On Social:
Facebook:
Instagram: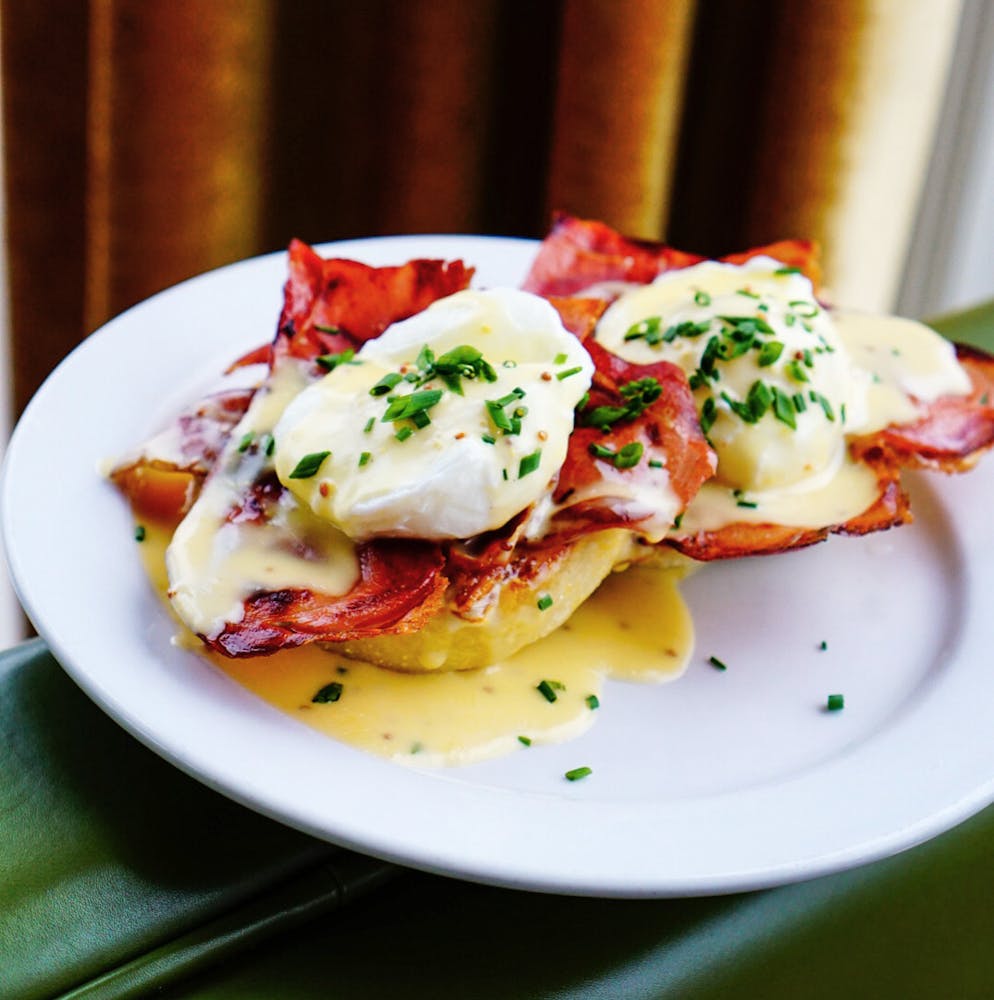 Food Menu
Great Beer. Great Food. Every Time.