Main content starts here, tab to start navigating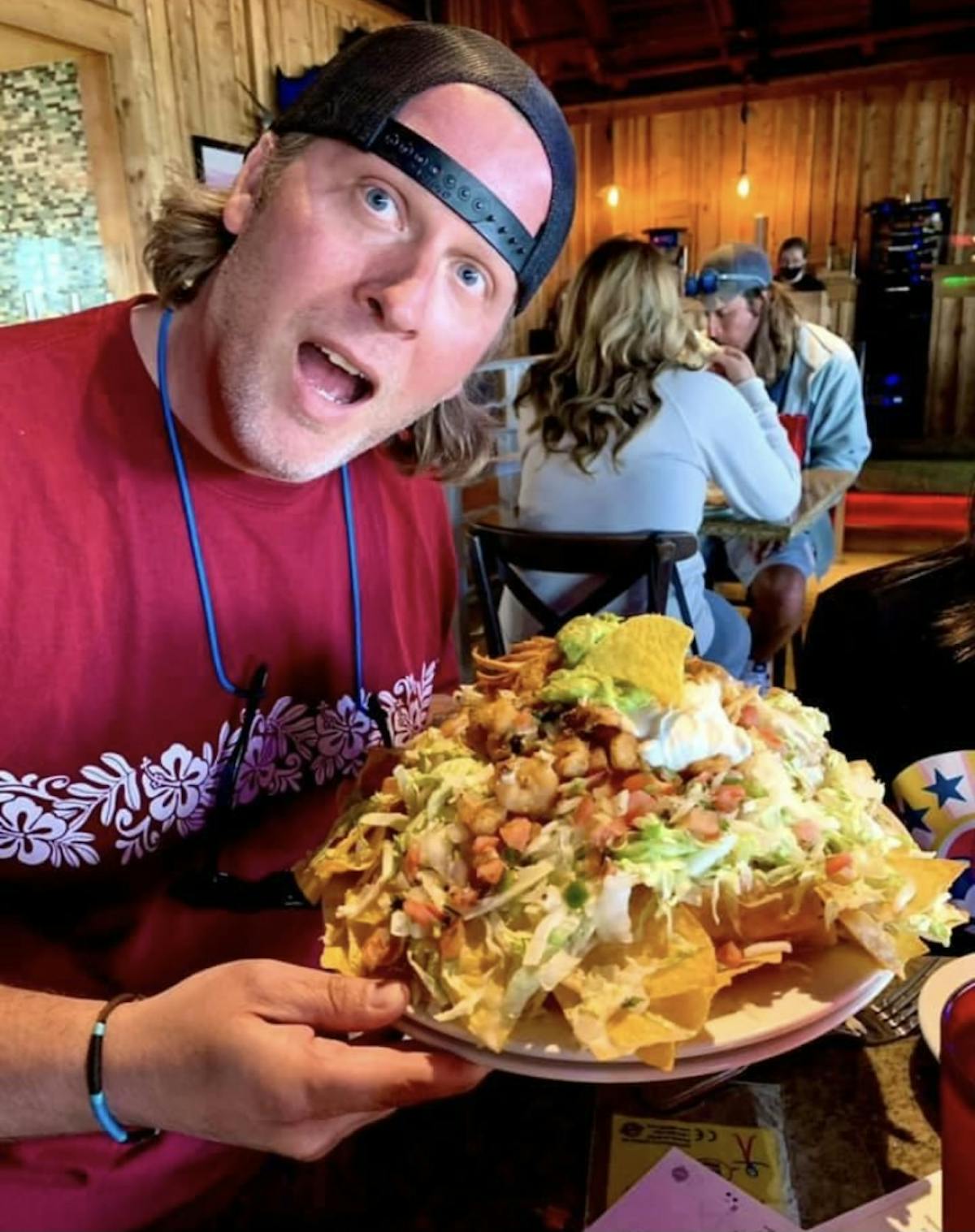 Josh Rollo
Northern MI Market Manager
My favorite Saugatuck brew is RADventure, and I have been in the Beer Industry for seven years!
I live in Cedar, a cute, quiet little town in Leelanau County, about 20mins from Traverse City. I Have been married to my wife, Anne, for 13 years and have two beautiful daughters, Amelia and Maya :) They all make me smile every day!
My hobbies are home projects, especially making my yard the envy of the neighborhood in the summer. I also love golfing, playing Co-ed softball with my wife, camping, and our boat on a hot summer day on Glen Lake. We also love to travel and try to take a trip out to California every year. Northern Cali is our favorite place to go as we have much love for the West Coast.
Little fact, I have been to 43 DMB shows with the most recent one in the Fall of '21. It was also pretty Rad to see Pearl Jam at Wrigley Field 8 years ago.