Main content starts here, tab to start navigating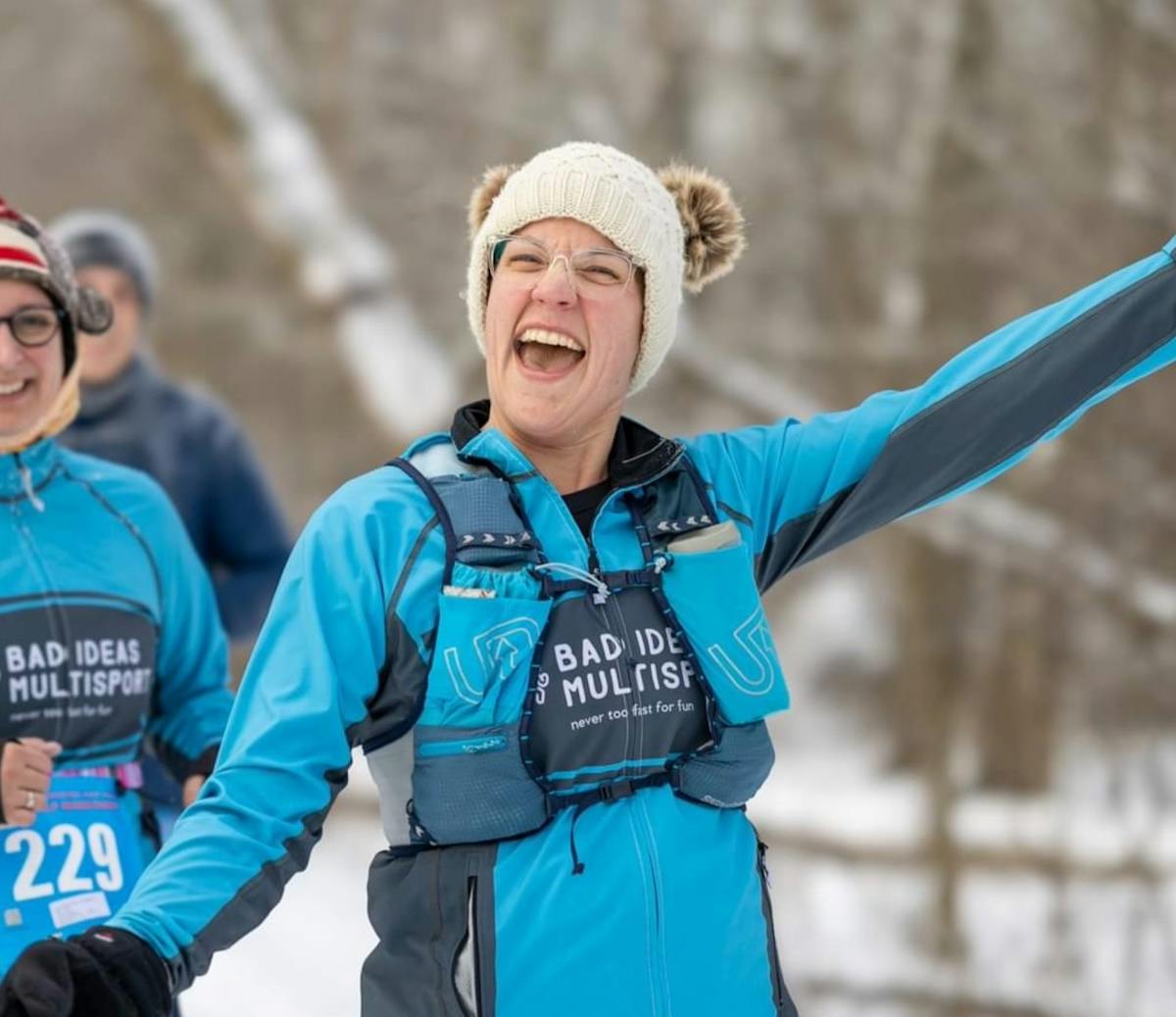 Abbie Groff
Creston Head Brewer
I started with SBC-Creston in 2021 and became Head Brewer of the Creston Brewery in 2022. I received my formal brewing education in the Grand Rapids Community College Craft Brewing, Packaging and Service Operations Certificate Program and also hold a Bachelors Degree in History and Political Science from Indiana University – Bloomington and a Masters Degree in Administration, Planning and Social Policy from Harvard University.
When I'm not in the brewery, you're likely to find me lacing up my sneaks for a run, hopping on my bicycle for a long ride, whipping up some baked goods or finding some good trouble with my husband, Rob, and daughter, Ellison.
While asking a brewer to choose their favorite beer is like asking them to pick their favorite child, The Prototype, one of our Double IPAs, holds a special place in my heart as the beer that brought me to Creston Brewery for the first time back in 2017.